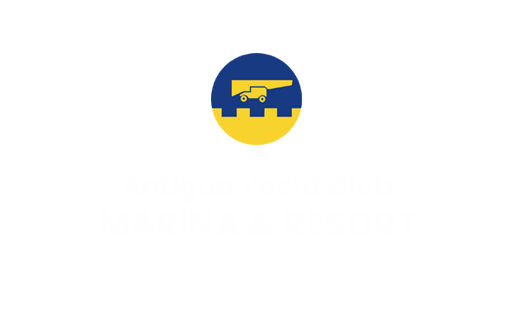 About The Resort:
---
The Antigua Yacht Club Marina & Resort offers you an opportunity to enjoy Antiguan hospitality. The Resort comprises of 30 executive suites studio residences (either as single or double unit configurations) and a 19 room hotel.
All rooms are equipped with private balconies, ceiling fans, air condition units, In-room safes, satellite television, hairdryers, direct dial phones, wireless broadband internet access. The resort has a health spa, fully equipped fitness centre and a dedicated emergency room with first aid and accident/emergency assistance available.
---
Each accommodation offers dramatic views of the Falmouth Harbour and the Marinas. They come equipped with ceiling fans, air condition units, electronic safes, DVD/CD players, flat screen televisions, wall mounted hairdryers, direct dial telephones, wireless and modem internet access, daily housekeeping service and fully equipped laundry facilities.
---
---
Book A Room
---
---
---